CITY COUNCIL MEMBERS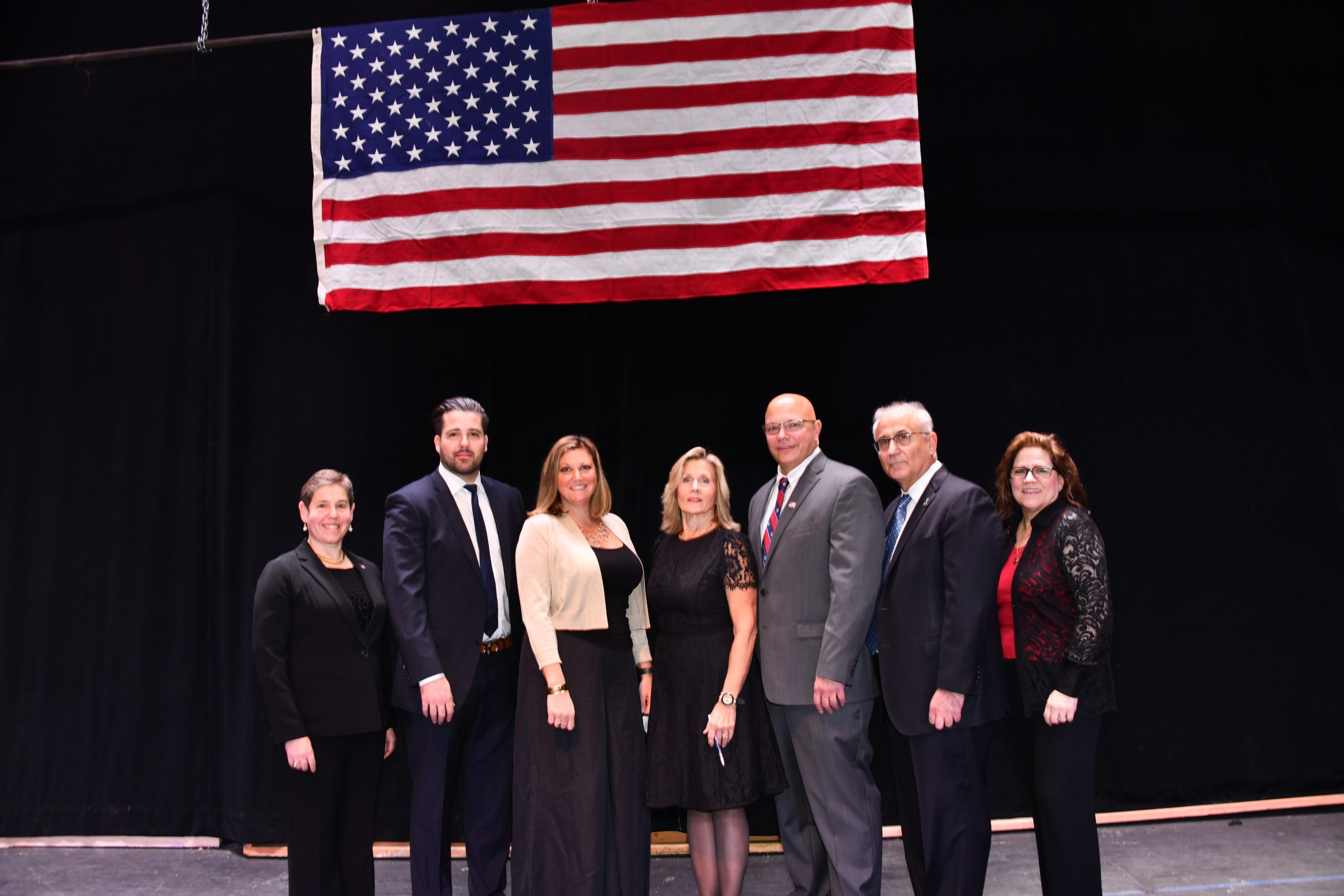 To view the City Council meeting live  on May 24th, 2022 at 7:30 pm,  click here.
To view previously recorded City Council Meetings click here.
Mobile Users must download the mobile app to watch livestreams with Vimeo.  To download the app please click here.

iPhone users please click here

Android users please click here
Once the app has downloaded, please return to this page and click here to be directed to the City of Glen Cove Vimeo Page.
All non-mobile users please click here